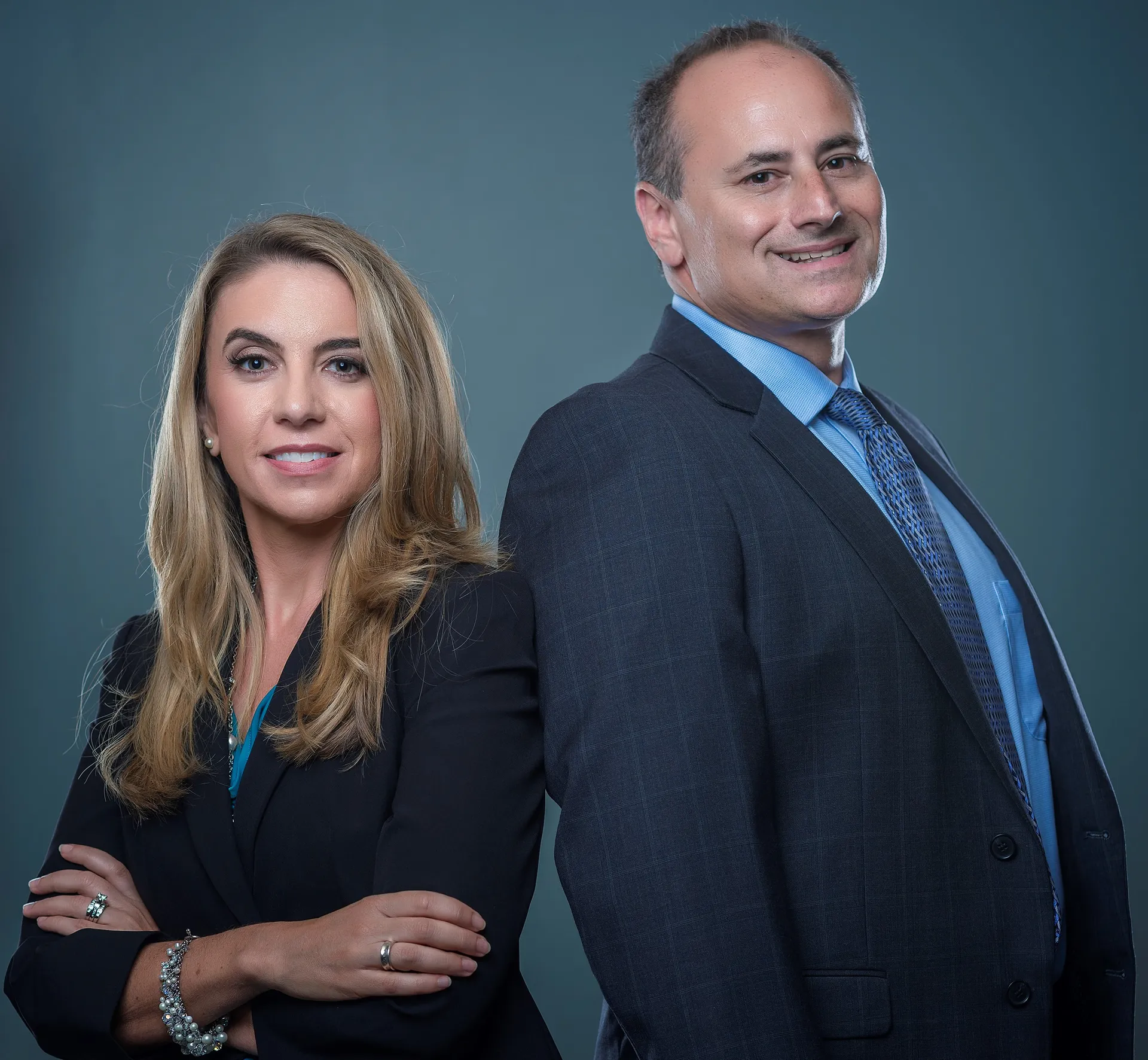 McKague Rosasco LLP
Your Industry is Our Business
McKague Rosasco LLP focuses on the industries of agriculture, construction, real estate disputes, transportation and manufacturing. Our clients know their business and so do we.
The firm has the experience it takes to handle a case from the initial stages of an investigation all the way through trials and appeals.
We also offer advice and counseling for clients who want to avoid legal problems down the road. Time and again our industry knowledge has led to superior results.