New Prevailing Wage for General Vineyard Work in the Following Counties: Del Norte, Humboldt, Lake, Marin, Mendocino, Napa, Sonoma, and Trinity counties
---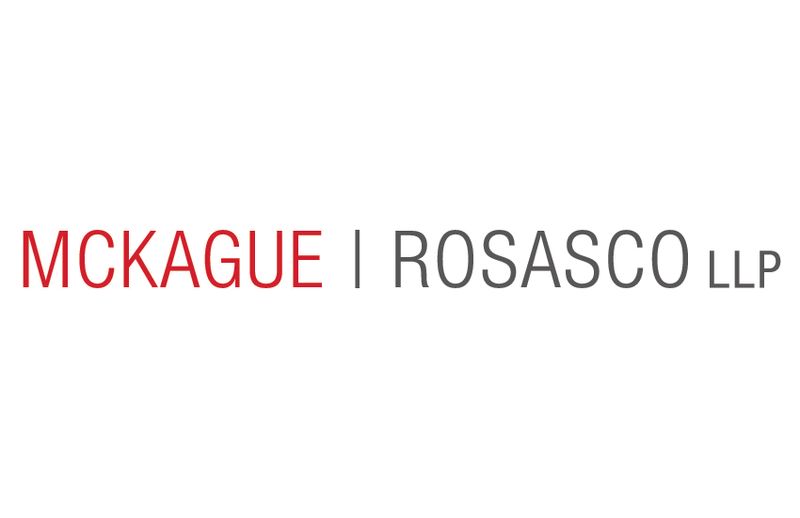 December 28, 2022 
The California Employment Development Department ("EDD") recently submitted a new Domestic Agricultural In-Season Wage Report to the Department of Labor ("DOL") where they determined the new prevailing wage for agricultural workers engaged in general vineyard work (everything leading up to harvest) is $19.65 for workers in the North Coast wage reporting area which includes: Del Norte, Humboldt, Lake, Marin, Mendocino, Napa, Sonoma, and Trinity counties. 
The new rate took effect on November 8, 2022 and is effective for one year after it is posted on the AOWL website or until it is replaced with an adjusted prevailing wage, whichever comes first. If a prevailing wage was guaranteed on a job order and that prevailing wage expires during the work contract, the employer must continue to guarantee at least the expired prevailing wage rate. 
If this rate is higher than the Adverse Effect Wage Rate ("AEWR"), the agreed-upon collective bargaining wage, the Federal minimum wage, or the State minimum wage, the employer must pay at least that higher prevailing wage upon receiving notice from the Chicago National Processing Center ("NPC"). The new California AEWR that takes effect January 1, 2023, is $18.65. 
Prevailing wages are posted by the Office of Foreign Labor Certifications ("OFLC") to the Agricultural Online Wage Library ("AOWL") website:
https://www.foreignlaborcert.doleta.gov/aowl.cfm
. Employers should check this website regularly as the prevailing wage is effective immediately once posted. 
Please note that the California EDD does wage surveys twice a year, after harvest and then again for pre-harvest or general vineyard work. EDD will likely do the harvest prevailing wage survey in January 2023; it usually takes a month to complete, and the findings would likely be sent to DOL towards the end of February. EDD generally only reaches out to employers via email and the reports are based on the information obtained from the employers that respond. If employer participation is low, the numbers could be skewed either high or low. If more employers participate, the numbers may be more accurate. You may need to check your spam folders to find an email from the EDD. 
We will keep an eye out for a new harvest prevailing wage in the North Coast region and will continue to keep you updated on new developments. If you have any questions about prevailing wage, contact
McKague Rosasco LLP
.