Announcement 
---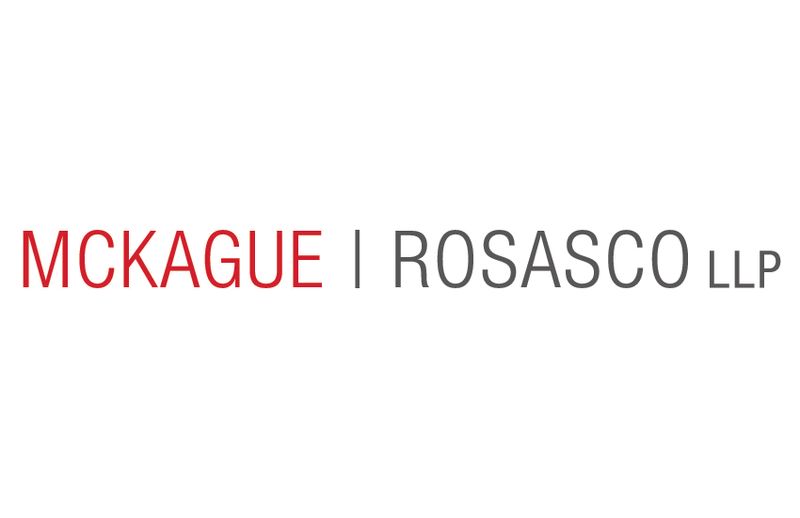 December 22, 2022 
Exciting news!  As of January 1, 2023, we will officially open as Rosasco Law Group APC ("RLG").  RLG will continue its practice as a premier labor and employment law firm.  RLG has also moved offices just down the road to 6540 Lonetree Blvd., Suite 100, Rocklin, CA 95765.  Be sure to update our mailing address in your records as our mail is not consistently forwarding.  
After 10 years of practicing law together, Brett McKague will be concentrating on alternative dispute resolution of legal disputes with a focus on mediation.  He will continue to assist clients with legal guidance in construction, personal injury and general legal matters.  His contact information is: McKague Law Group, 5748 Lonetree Blvd, Rocklin, CA 95765.  As always, you can reach him at 415-786-5224.  We look forward to working with Brett as a successful mediator! 
We will be sending out new client agreements very shortly.  RLG continues to represent clients across the state of California and has grown to five full time attorneys.  We're still small enough to give you personalized attention with enough fire power to bring down the hammer when needed.  We look forward to working with you in 2023 and beyond.  
Happy Holidays! 
Erica L. Rosasco & Brett McKague