The Latest from Cal/OSHA: Adoption of Non-Emergency COVID-19 Prevention Standards
---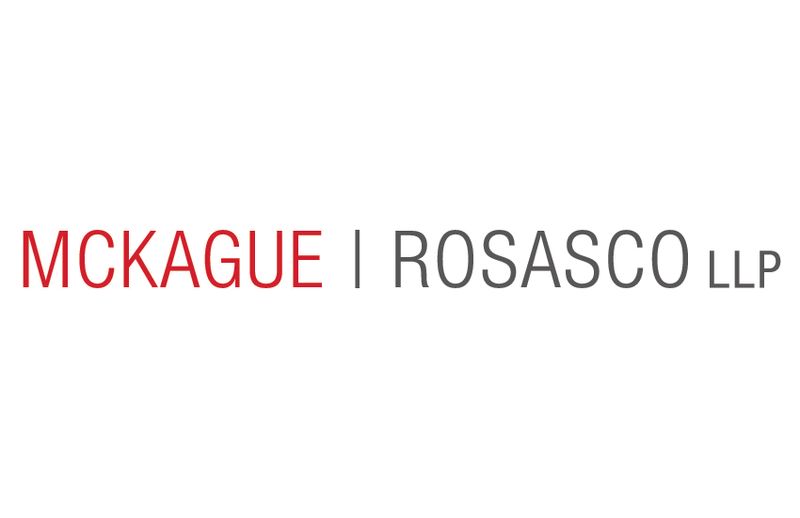 December 20, 2022 
Since the start of the pandemic, we have been keeping you apprised of the evolution of the Occupational Safety and Health Standards Board's COVID-19 Prevention Emergency Temporary Standards (ETS), starting with their initial implementation followed by various revisions and readoptions as the pandemic progressed and as agencies became more knowledgeable about the behavior of the virus and its spread. 
We have now reached the culmination of the Board's actions with its December 15, 2022, adoption of non-emergency COVID-19 prevention regulations.  Once approved by the Office of Administrative Law (OAL) in January of 2023, the regulations will take effect and remain so for 2 years from OAL's approval date while the recordkeeping rules will be effective for 3 years.  The regulations are comprised of some old rules that employers are already familiar with, along with some new provisions to help both employers and workers alike.
Continuing requirements carried over from ETS:
Employers must continue to provide face coverings and check that they are worn by employees when their use is required by the California Department of Public Health (CDPH).

Employers must review CDPH Guidance for the Use of Face Masks to learn when employees must wear face coverings.
Employees still have the right to wear face coverings at work and to request respirators from their employer when working indoors and during outbreaks.

Employers must report employee deaths, serious injuries, and serious occupational illnesses to Cal/OSHA, consistent with existing regulations.
Employers must make COVID-19 testing available at no cost and during paid time to employees following a close contact.
Employers must exclude COVID-19 cases from the workplace until they are no longer an infection risk and implement policies to prevent transmission after close contact.
Employers must review CDPH and Cal/OSHA guidance regarding ventilation, including CDPH and Cal/OSHA Interim Guidance for Ventilation, Filtration, and Air Quality in Indoor Environments. Employers must also develop, implement, and maintain effective methods to prevent COVID-19 transmission by improving ventilation.
New requirements:
Employers no longer need to keep a separate COVID-19 Prevention Plan.  Rather, employers must now manage COVID-19 as a workplace hazard under the requirements found in section 3203 (Injury and Illness Prevention Program, IIPP), and include their COVID-19 procedures to prevent this health hazard in their written IIPP or in a separate document.

In their IIPPs, employers must do the following:

Provide effective COVID-19 hazard prevention training to employees.
Provide face coverings when required by CDPH and provide respirators upon request.
Identify COVID-19 health hazards and develop methods to prevent transmission in the workplace.
Investigate and respond to COVID-19 cases and certain employees after close contact.
Make free testing available to employees, including to all employees in the exposed group during an outbreak or a major outbreak.
Notify affected employees of COVID-19 cases in the workplace.
Maintain records of COVID-19 cases and immediately report serious illnesses to Cal/OSHA and to the local health department when required.

Employers must now report major outbreaks to Cal/OSHA.
The COVID-19 Prevention regulations do not require employers to pay employees while they are excluded from work. Instead, the regulations require employers to provide employees with information regarding COVID-19 related benefits they may be entitled to under federal, state, or local laws; their employer's leave policies; or leave guaranteed by contract.

Note: During the hearing on December 15, the Board appeared dissatisfied with the changes to exclusion pay and noted that the issue would be addressed at the January 2023 meeting.  Employers should stay tuned to see if anything changes regarding this topic.
Definitional Changes:
"Close contact" is now defined by looking at the size of the workplace in which the exposure takes place. For indoor airspaces of 400,000 or fewer cubic feet, "close contact" is now defined as sharing the same indoor airspace with a COVID-19 case for a cumulative total of 15 minutes or more over a 24-hour period during the COVID-19 case's infectious period. For indoor airspaces of greater than 400,000 cubic feet, "close contact" is defined as being within six feet of a COVID-19 case for a cumulative total of 15 minutes or more over a 24-hour period during the COVID-19 case's infectious period.
"Exposed group" was clarified to include employer-provided transportation and employees living in employer-provided housing that are covered by the COVID-19 Prevention standards.
McKague Rosasco LLP
continues to monitor these and all other areas of employment law.  If you have questions as to how to incorporate these new standards into your workplace IIPP or for any other concerns you may have, please give our office a call.