THE NEW 2023 H2-A AEWR NUMBERS ARE OUT
---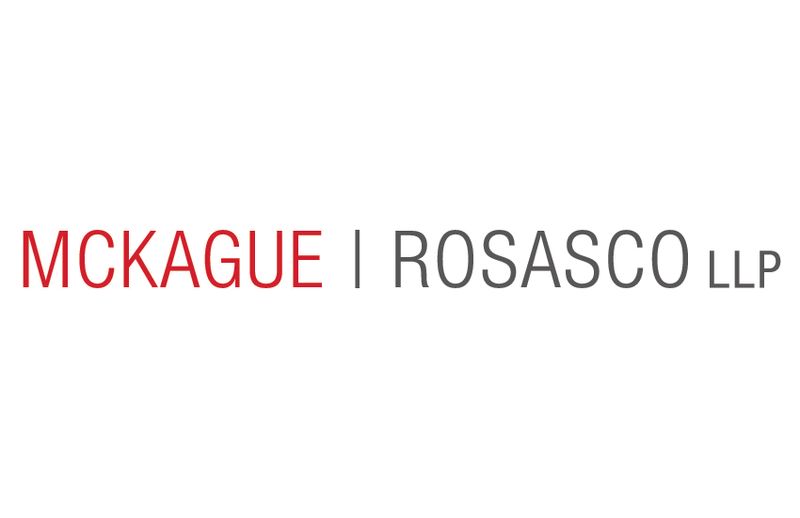 December 13, 2022
As the new year approaches, with it comes the annual calculation of the Adverse Effect Wage Rate (AEWR) based on the U.S. Department of Agriculture's Farm Labor Survey.  Employers of H-2A workers will now be informed of the anticipated wages for 2023.  The AEWR, issued by the Department of Labor, determines the minimum wage rate for H-2A workers in each state for the coming year.  The most recent FLS shows a blanket increase across the country.  And true to form, California leads the pack holding the highest AEWR nationwide at $18.65 per hour, a 5.61 percent rise from last year's number which stood at $17.51 per hour.


This recent release of wage data comes on the heels of the Senate debate over the companion bill to the Farm Workforce Modernization Act (FWMA) passed recently in the House.  The House-passed bill proposes to halt the AEWR for one year while subsequently capping future wage increases at 3.25 percent.  The outcome of this legislation remains to be seen.  However, one thing is certain – California agricultural employers are looking towards a 2023 growing season of higher costs from diesel fuel, electricity, seeds, fertilizer, rent, interest rates, and other expenses. With the publication of the Farm Labor Survey, we now know that labor costs will also be rising. 


McKague Rosasco LLP specializes in helping employers in the agricultural sector, among others, with all types of employment issues.  Please contact our office if you have any questions on the new AEWR wage numbers discussed above or any other pressing workplace issues you may have.