CA PAY DATA REPORT & PAY SCALE TRANSPARENCY (SB 1162)
---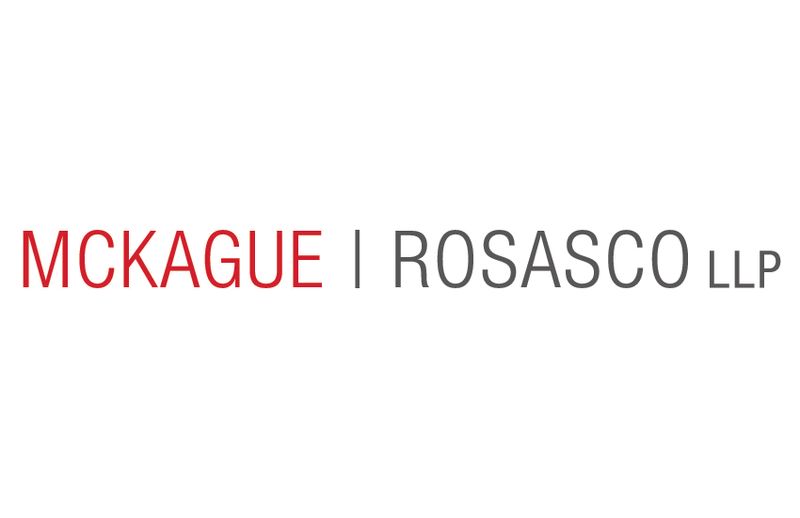 October 6, 2022
On September 27, 2022, Governor Gavin Newson signed Senate Bill (SB) 1162 expanding certain employer reporting requirements and enabling more pay transparency for applicants and employees.

Here's a brief explanation of the requirements under existing law and what's to come when SB 1162 goes into effect on January 1, 2023.

Existing Law
Current California law requires a private employer that has 100 or more employees to file an annual Employer Information Report (EEO-1) pursuant to federal law and to submit a pay data report to the department that contains the number of employees by race, ethnicity, and sex in: (1) specified job categories, (2) whose annual earnings fall within each of the pay bands used by the United States Bureau of Labor Statistics in the Occupational Employment Statistics survey; (3) the total earnings for each employee in a snapshot for the Reporting Year, (4) the employer's NAICS code for each of the employer's establishments. Currently, the pay data report submitted by employers may be submitted in lieu of an EEO-1.

New Law
Under AB 1162, the pay data report will no longer be able to be submitted in lieu of submitting an EEO-1. The pay data reporting requirement will be expanded to include a private employer that has 100 or more employees hired through labor contractors. For the purposes of AB 1162, labor contractor is defined as an individual or entity that supplies, either with or without a contract, a client employer with workers to perform labor within the client employer's usual course of business. This bill will require employers to submit a separate pay report for employees hired through labor contracts. Additionally, AB 1162 will require employers to also include the median and mean hourly rate for each combination of race, ethnicity, and sex within each job category in their pay data report. The bill also specifies that the format of the report must be made in a format that allows the department to search and sort the information.

Employers will be required to submit their first pay data report for its employee by May 10, 2023 and on the second Wednesday of May for each year thereafter. Failure to do so, may result in a civil penalty of up to $100 per employee and up to $200 per employee for a subsequent failure to file the required report.  

Employers are required to maintain a copy of their pay data reports for at least 10 years.

Existing Law
Currently, employers are required, upon reasonable request, to provide the pay scale (the salary or hourly wage range) for a position to an applicant applying for employment. An employer is prohibited from seeking salary history information, including compensation and benefits, about an applicant for employment. And an employer may not rely on the salary history information of an applicant for employment as a factor in determining whether to offer employment to an applicant or what salary to offer an applicant.
If an applicant voluntarily provides, without prompting, salary history information to a prospective employer, current law does not prohibit that employer considering or relying on that voluntary salary history information in determining the salary for the applicant. Additionally, an employer may ask an applicant about salary expectations for the position applied for. However, the law is very clear that an applicant's prior salary history is prohibited from being used to justify any disparity in compensation.
New Law
Under AB 1162, employers with 15 or more employees will also be required to:
Provide employees the pay scale for the position in which the employee is currently employed upon request;
Include the pay scale for a position in any job posting;
Maintain records of a job title and wage rate history for each employee for a specified timeframe, to be open to inspection by the Labor Commissioner; and
Provide third parties it engages to announce, post, publish, or otherwise make known a job posting the pay scale and the third party will be required to include the pay scale in the job posting.
This bill will create a rebuttable presumption in favor of an employee's claim if an employer fails to keep records in violation of these provisions.
The Labor Commissioner will be required to investigate complaints alleging violations of these requirements. Failure to comply with this provision, may result in a civil penalty between $100 to $10,000 per violation. However, AB 1162 permits the Labor Commissioner not to impose a penalty for an employer's first violation if the employer updates all job posting for open positions with the requisite pay scale information. This bill also authorizes a person that has been aggrieved by a violation of these provisions to bring a civil action for injunctive and any other appropriate relief.
We will continue to keep you updated on new developments. If you have any questions about the new pay data report and/or the pay transparency requirements, contact
McKague Rosasco LLP
.