California Cannabis Users Will Soon Be Protected Under Worker Rights Law
---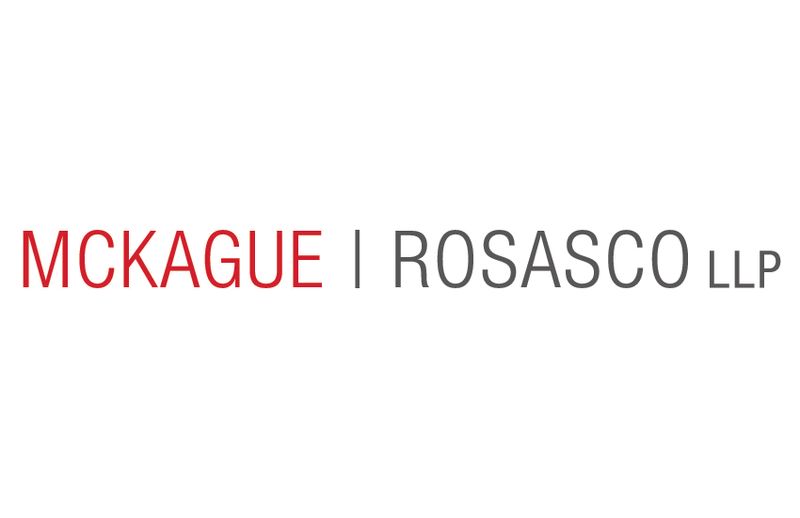 September 26, 2022
On September 18, 2022, Governor Gavin Newsom signed Assembly Bill (AB) 2188 expanding employment discrimination protection for employees who use cannabis.
Existing Law
Currently, the California Fair Employment and Housing Act (CFEH) "protects and safeguards the right and opportunity of all persons to seek, obtain, and hold employment without discrimination, abridgment, or harassment on account of race, religious creed, color, national origin, ancestry, physical disability, mental disability, medical condition, genetic information, marital status, sex, gender, gender identity, gender expression, age, sexual orientation, or military and veteran status. The act prohibits various forms of employment discrimination and empowers the Civil Rights Department to investigate and prosecute complaints alleging unlawful practices."
New Law
As of January 1, 2024, AB 2188 will make it unlawful for an employer to discriminate against a person in hiring, termination, or any other condition of employment, or otherwise penalize a person, if the discrimination is (1) based on the person's use of cannabis off the job and away from the workplace or (2) upon an employer-required drug screening test that has found the person to have nonpsychoactive cannabis metabolites in their hair, blood, urine, or other bodily fluids. AB 2188 will continue to allow preemployment drug screenings for nonpsychoactive cannabis metabolites. However, the bill makes it unlawful for an employer to discriminate against a person in hiring, termination, or any other condition of employment based on a finding of nonpsychoactive cannabis metabolites in a person's system.
In effect, AB 2188 will protect an individual from employment discrimination based solely on the presence of THC in their system. The Legislature found that tetrahydrocannabinol (THC), which is a chemical found in cannabis, can indicate impairment and cause psychoactive effects.  However, after THC is metabolized it is stored in the body as a nonpsychoactive cannabis metabolite that does not indicate impairment. Once metabolized, the presence of THC in an individual only indicates that they have consumed cannabis within the last few weeks. Given that the intent of drug test is to identify employees who may be impaired, the presence of THC identified by a drug test has no correlation to impairment on the job.
However, AB 2188 will not permit an employee to possess, to be impaired by, or to use, cannabis on the job. Nor will AB 2188 affect employer's right or obligations to maintain a drug- and alcohol-free workplace or any other rights or obligation of an employer specified by federal law or regulation.
This bill will not apply to building and construction trade employees, applicants or employees hired for the positions that require federal government background investigation or security clearance. AB 2811 will not preempt state or federal laws requiring applicants or employees to be tested for controlled substances including laws and regulations requiring applicants or employees to be tested, or the manner in which they are tested, as a condition of employment, receiving federal funding or federal licensing-related benefits, or entering into a federal contract.
Recommendation
In anticipation of AB 2811, we recommend that review your current drug and alcohol policies and determine if they are complaint with the proposed law. If you are currently using a drug test that relies on a finding of the presence of nonpsychoactive cannabis metabolites, we recommend you start looking for alternative testing methods. Additionally, we suggest you start looking into lawful ways of determining if an employee is impaired at work. In a short fifteen months AB 2811 will be in effect, and we want you to be prepared. 
We will continue to keep you updated on new developments. If you have any questions about the new cannabis drug testing law, contact
McKague Rosasco LLP
.