ARBITRATION AGREEMENTS ARE NOT ALL CREATED EQUALLY
---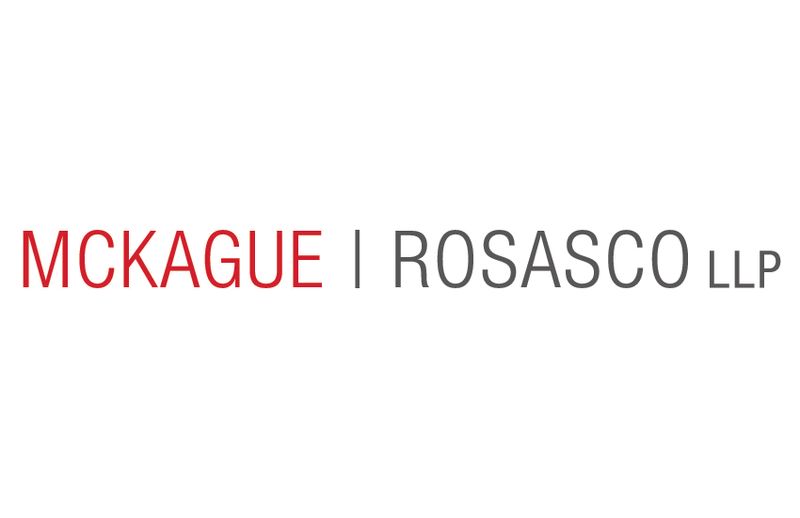 September 22, 2022
Arbitration agreements are a great way to avoid the expense of litigation for employment-related disputes brought by employees. However, the court will likely find an arbitration agreement is unenforceable if it is not properly presented and executed by current and new employees. To avoid such results, here is an outline of best practices to ensure employment-related disputes brought by employees are arbitrated.
Best Practices:
The arbitration agreement should be a stand-alone document, easy-to-read, and separate from any other document employees are required to execute upon employment.
The arbitration agreement should include language to arbitrate disputes that arise during or after termination of employment.
The form should be clearly labeled.

 For example, it can be label "ARBITRATION POLICY" at the top of the page.

At minimum the arbitration agreement must require: a neutral arbitrator, sufficient discovery, written decision adequate to allow judicial review, include all remedies available in a judicial action, and the employee may not be required to pay unreasonable costs or fee.
If you are using DocuSign or any other electronic signing application for new hire to sign their employment documents, we recommend the following:  

Institute a process that allows the employee to review and scroll through independently.
Ensure an HR representative (or someone alike) is present or readily available to answer any questions about the arbitration agreement and provide a brief explanation of the document.
For your records, memorialize your practice on how the document is presented and executed by the employee. For example, record the following:  

Who sends the DocuSign email to the employee;  
Who explains and/or answers any questions the employee may have about the document;
How is the employee's identity verified through the DocuSign process;
Whether the employee is able to opt out of the arbitration agreement;
How the form is completed by the employee;
Once the document is signed via DocuSign, who receives the completed copy and how is it stored.; and
Whether the employee also receives a copy of the signed form.

A copy of the signed agreement should be stored for your records and a copy should be provided to the employee for their records (or at least be made available to the employee).
For questions about arbitration agreements or to get an up-to-date arbitration agreement for your workplace, contact
McKague Rosasco LLP
.  We're here to help!