CA LEGISLATIVE UPDATE: RE-EXTENSION OF COVID-19 SUPPLEMENTAL PAID SICK LEAVE
---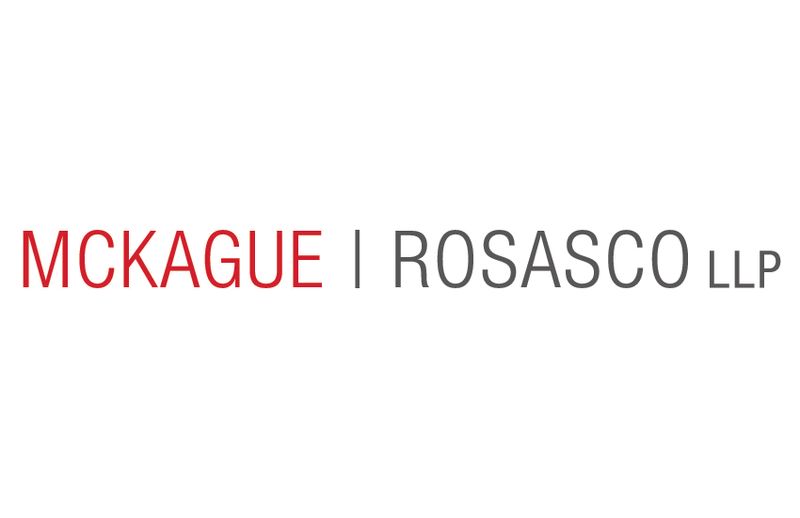 September 2, 2022
Continuing our efforts to keep you updated of the most recent legislative actions regarding COVID-19 protections in the workplace, California Governor Gavin Newsom is set to sign Assembly Bill 152/Senate Bill 136, companion budget trailer bills, which would re-extend COVID-19 Supplemental Paid Sick Leave (SPSL) to employees through the end of the year.  Earlier legislation had pushed the leave out only to the end of September.
AB 152's
changes to the COVID-19 SPSL program
include the following:
Extends the expiration date for the provisions of 2022 COVID-19 Supplemental Paid Sick Leave program contained in SB 114 from September 30, 2022, to December 31, 2022.
Under existing law if an employee is receiving additional Supplemental Paid Sick Leave, then an employer may require the employee to submit to a second diagnostic test on or after the fifth day after the first positive test that entitled the employee to the additional Supplemental Paid Sick Leave and provide documentation of those results. This bill further authorizes the employer to require, if that second diagnostic test for COVID-19 is also positive, the employee to submit to a third diagnostic test within no less than 24 hours and requires the employer to provide the second and third diagnostic tests at no cost to the employee.
Finally, the bill specifies that the employer has no obligation to provide additional COVID-19 supplemental paid sick leave for the employee who refuses to submit to these aforementioned tests.
To be clear, the above extension does not create a new bucket of leave for employees, but merely extends the time in which employees may use the SPSL.  Thus, employers should simply continue to administer the SPSL benefits as laid out in the original law through the end of the calendar year.
AB 152 also heralds some good news for businesses.  To relieve the impacts of the pandemic, the Legislature launched the
California Small Business and Nonprofit COVID-19 Supplemental Paid Sick Leave Relief Grant Program
within the Governor's Office of Business and Economic Development (Go-Biz) to assist qualified small businesses and nonprofits, with between 26 to 49 employees, for incurring costs for COVID-19 supplemental paid sick leave through the administration of grants until January 1, 2024. 
The legislation has been presented to the Governor, and he is set to sign it into law within the coming days. 
McKague Rosasco LLP
can help your business sort through COVID-19 SPSL, determine whether your business qualifies for the new grant program, or provide assistance with any other employment issue you might be facing.