California Employers May Be Feeling The Heat…Indoors
---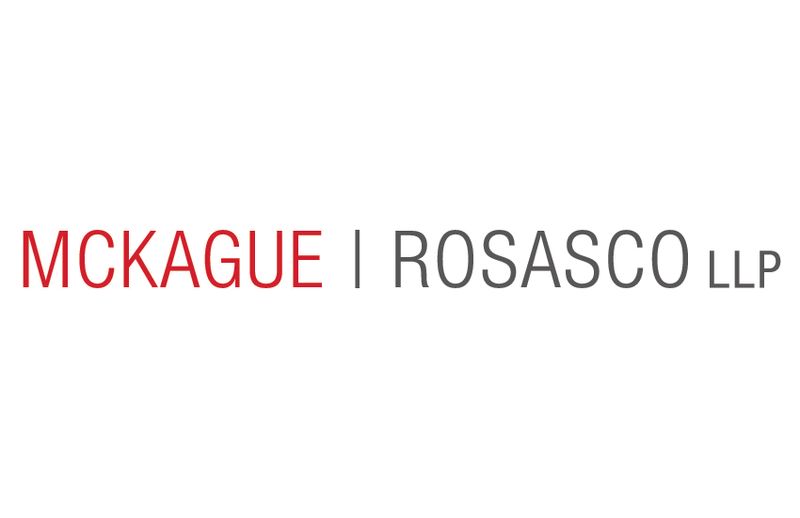 August 25, 2022
Extreme heat in California is not new and while employers are well familiar with the workplace standards for outdoor heat illness prevention, tempering the heat inside may have gone unnoticed.  Cal/OSHA appears to now be cracking down on employers for indoor heat-related hazards thanks to the federal OSHA taking the lead via its recent "National Emphasis Program for Outdoor and Indoor Heat-Related Hazards." 
California has yet to implement an indoor heat-illness prevention rule which has been in the works since 2017 due to a split among agencies with little coordination.  However, section 3203 of Title 8 of the California Code of Regulations, the California equivalent of Section 5(a)(1), General Duty Clause of the Occupational Safety and Health Act, is apparently becoming the temporary vehicle for Cal/OSHA to impose citations on employers who fail to provide a safe environment for workers indoors. 
Section 3203, which promulgates the Injury and Illness Prevention Program requirements for workplaces in California, mandates that employers fulfill the eight pillars of responsibility, compliance, communication, hazard assessment, accident/exposure investigation, hazard correction, training and instruction, and recordkeeping.
In light of Cal/OSHA's seemingly broadened enforceability under section 3203, what can employers do to head off any potential indoor heat hazard violations? Some simple measures can go a long way:
Evaluate the indoor workplace for high temperatures and humidity, little or no air movement, and any radiant heat sources;
Draw up a prevention program for indoor workers in addition to the outdoor program; and
Contact McKague Rosasco LLP for assistance in creating or updating your workplace's injury and illness prevention program.