Latest Supreme Court ruling clamps down on PAGA actions in California…or does it?
---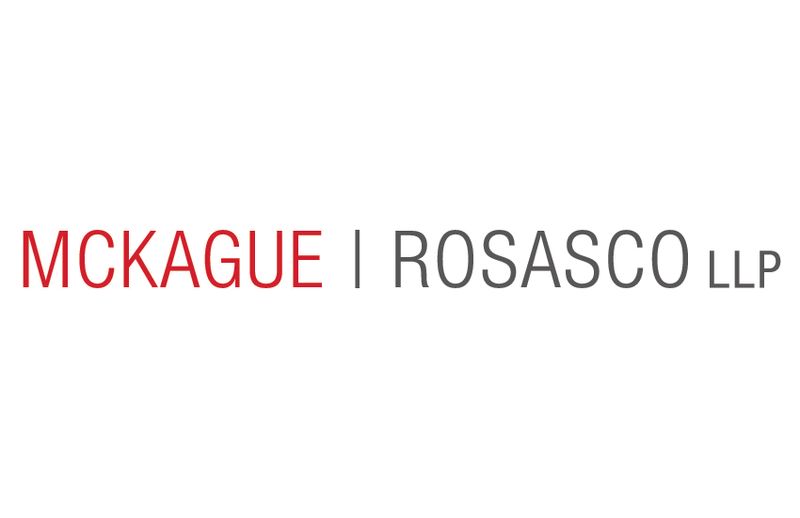 Employers and employees alike may be familiar with California's 2004 Private Attorneys General Act (PAGA), which allows employees to file suit against their employers, as an individual or as a collective unit, on behalf of the state for breaking minimum wage, overtime, meal and rest break and other labor laws. Successful employees under PAGA are entitled to 25% of the penalties allocated by these laws, while the state receives the remainder.
The United States Supreme Court, however, in an 8-1 ruling in a case entitled
Viking River Cruises v. Moriana
, declared that PAGA, as it is currently written, contravenes an employer's right to arbitration under federal law.  Specifically, PAGA trumps a common employer practice of utilizing contracts requiring their workers to individually arbitrate their grievances rather than going to court. Companies are inclined to prefer arbitration as the decisions are difficult to appeal and tend to lean towards favorable employer outcomes.  In his majority opinion, Justice Samuel Alito wrote that allowing an employee to utilize the PAGA route to take his or her matter to court even though an arbitration agreement is in place "unduly circumscribes the freedom of parties to determine the issues subject to arbitration and the rules by which they will arbitrate…" 
However, let's parse this out a bit.  Because individual PAGA claims can be split from separate, "representative" PAGA claims, the Court held that the employer could enforce the arbitration agreement for the employee's individual PAGA claim.  But, on the other hand, the Court found that a waiver of "representative" PAGA claims was still void if determined to be a "wholesale waiver" of such PAGA claims, and that this was not preempted by the Federal Arbitration Act.
Thus, the opinion does not seemingly close the conflict between arbitration agreements and PAGA as some in industry had hoped, and as Justice Sonia Sotomayor made clear in a separate opinion.  California courts are the ultimate arbiter of how state law is defined and could construe PAGA to authorize such suits even if an individual employee is forced into arbitration.  She added that "the California Legislature is free to modify the scope of statutory standing under PAGA within state and federal constitutional limits" which would permit former employees or members of the public to file an action on the state's behalf.  Thus, the story may continue as the issue returns to the state level.  We may see the California Legislature act in response to the ruling as guided by Justice Sotomayor.
Also, the California Attorney General noted that employees without arbitration agreements in their employment contracts can still bring PAGA suits "to protect themselves and, in many instances, their colleagues all across California."  
So what is the takeaway for employers' arbitration agreements post-
Viking River Cruises
? Employers should review their PAGA waivers.  Arbitration agreements may need to be revised if they contain wholesale waivers of representative actions without severability clauses. It should be made clear that there is no waiver of the right to bring a PAGA claim for alleged individual violations of the employer, but that there is a waiver of the right to bring a PAGA claim involving violations claimed to be suffered by other employees. In light of this ruling, employers should update their arbitration agreements or consider implementing one that is compliant with current law. Contact
McKague Rosasco LLP
if you need assistance with an arbitration agreement.