Cal/OSHA Updated FAQs and Fact Sheets Now Available
in
Employment Law
,
In The News
,
Home
,
Event
---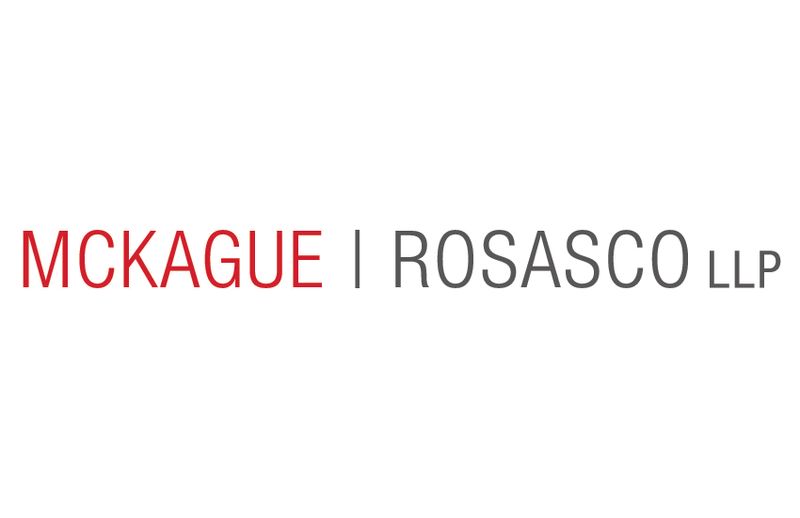 May 10, 2022
In our most recent article, we wrote that on April 21, 2022, the Occupational Safety and Health Standards Board (OSHSB) approved a third readoption of the California Division of Occupational Safety and Health (Cal/OSHA) Emergency Temporary Standards (ETS) to replace the current version expiring on May 6, 2022.  At that time, updated FAQs to help maneuver through the revised ETS were on the horizon.  Fast forward to today: Cal/OSHA has now published on its website fact sheets and updated its FAQs on COVID-19 Prevention Emergency Temporary Standards (ETS) to reflect those latest ETS revisions.
The ETS revisions incorporate updated guidance from the California Department of Public Health (CDPH) and make the ETS more flexible should changes be made to CDPH guidance in the future. The updated ETS standards are in effect now through December 31, 2022.
The new fact sheets include the following helpful topics:
Employers should examine these new resources and keep an eye out for additional changes, particularly an updated COVID-19 Model Prevention Program due out soon to reflect the changes made by the OSHSB's newest readoption.  As always, McKague Rosasco LLP is available to answer any questions regarding the ETS or to help you update your prevention programs.