Special Webinar Series: Knock Knock, The Government Is Here!
in
Employment Law
,
In The News
,
Home
,
Event
---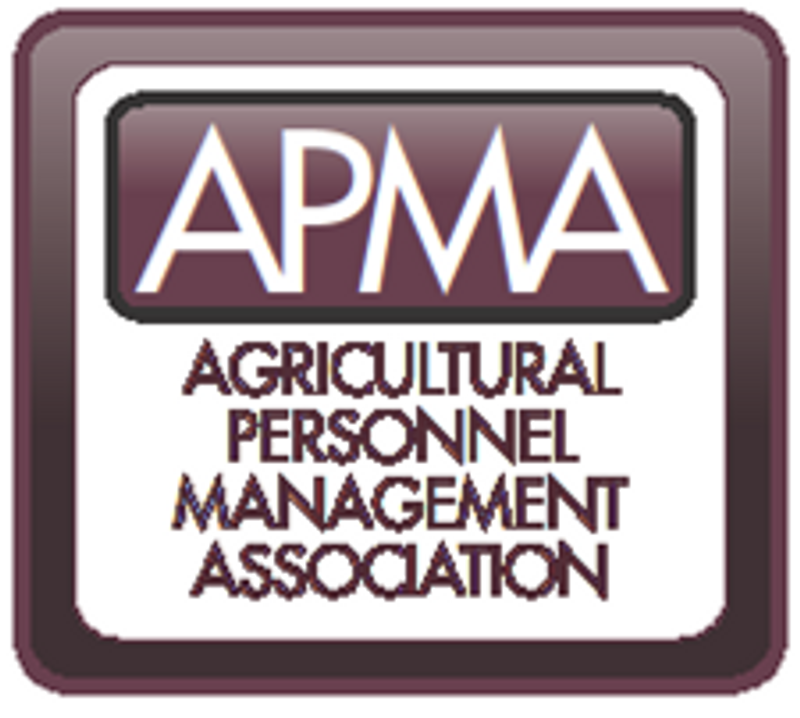 As employees come back to the office, so are government workers. Agencies are headed back to in person worksite inspections. Do you have a plan? Do you know what your rights are when the government shows up? Attend this seminar to create a plan for what to do when an agency shows up so that you can remain calm and keep your workers informed about what is really going on. This informative seminar will cover such topics as:
• What to do if ICE, the Department of Labor, the Labor Commissioner, OSHA or the EDD shows up;
• How to implement the Sanctuary State requirements and changes with a court injunction;
• How to identify a warrant or subpoena;
• The difference between a raid and an audit;
• How to prepare for any agency visit;
• How to prepare your workers for when any agency shows up;
• Your rights during an agency visit.
We will also address I-9s:
• Common I-9 errors;
• How to Audit yourself;
• What an I-9 Audit looks like;
• And the new notice requirements for an I-9 Audit.
With a little bit of preparation, you will be ready and able to keep the peace in your workplace. There will be an opportunity during this seminar to ask questions!
May 20, 2022
10 — 11:30 AM
Zoom capability required for this event. 
Cost : $25/ APMA members; $50 for non-members.
Please register and we will send you a Zoom link for this event.
Erica Rosasco
Partner
McKague Rosasco
www.mckaguerosasco.com 
Pricing:
$25 – $50
Date and time
Fri, May 20, 2022
10:00 AM – 11:30 AM PDT