Cal/OSHA: 3rd Readoption of the COVID-19 Emergency Temporary Standard Effective Through the End of 2022
in
Employment Law
,
In The News
,
Home
,
Event
---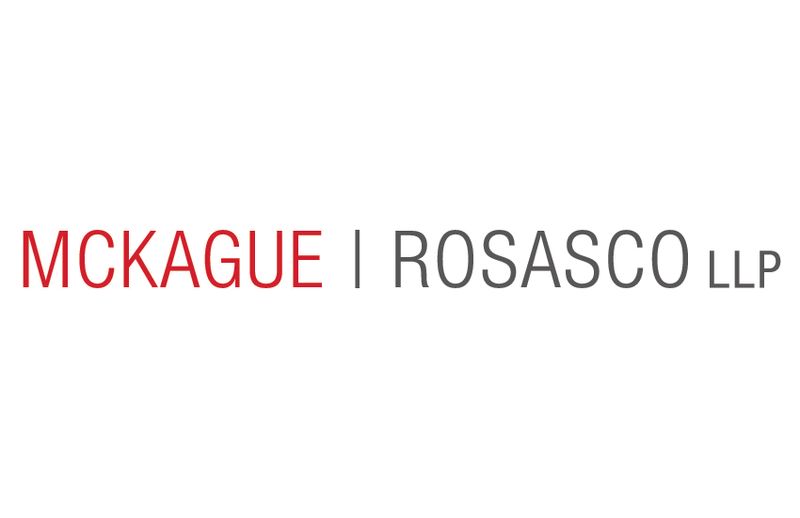 April 25, 2022
As expected, Cal/OSHA's Standards Board this week approved the third readoption of the Cal/OSHA COVID-19 Emergency Temporary Standard (ETS), which takes effect May 6, 2022, and remains in force until December 31, 2022.  Cal/OSHA has promised a revised FAQ to be released shortly to assist in understanding the ins and outs of the changes. 
Until then, let's highlight some of the significant changes:
·         COVID-19 tests can now be both self-administered and self-read if the results can be confirmed separately by another method, such as a time-stamped photograph of the results.
·         Face coverings no longer must be of a material constructed to prevent light from passing through when held up to a light source.
·         A new term, returned case, has been added to the definitional section of the ETS and is described as "a COVID-19 case who returned to work pursuant to subsection (c)(10) [return-to-work criteria] and did not develop any COVID-19 symptoms after returning. A person shall only be considered a returned case for 90 days after the initial onset of COVID-19 symptoms or, if the person never developed COVID-19 symptoms, for 90 days after the first positive test. If a period of other than 90 days is required by a CDPH regulation or order, that period shall apply."
·         The term fully vaccinated has been stricken so that the ETS no longer makes a distinction between fully vaccinated and unvaccinated employees.  Note that vaccination status may still be a factor for California Department of Public Health return to work requirements, or other mandates.
·         A high-risk exposure period is now termed an infectious period.
·         Cleaning and disinfection directives have been removed.
·         Face coverings and respirators: Vaccination status is no longer a consideration for when employers provide face coverings and respirators to employees. Employees can request face coverings from the employer at no cost to the employee and can wear them at work, irrespective of vaccination status, without fear of retaliation.
·         Testing
o   Because of some of the earlier uncertainty surrounding the requirement of employers to compensate employees for testing time, the third adoption states that employers must make COVID-19 testing available at no cost, and during paid time, to all employees who had a COVID-19 close contact at work.  Notably, employers must also provide employees with information on potential employee benefits under various laws, specifically information about the employer's obligation to maintain an employee's earnings, wages, seniority, and all other employee rights and benefits, including the employee's right to their former job status, as if the employee had not been removed from their job; or inform the employee of the denial of such protections and the applicable exception to this required exclusion pay.
o   "Return cases" do not need close contact testing and testing during a multiple infection or outbreak situation.
o   Employers must now make free testing available during paid time for all symptomatic employees. The earlier rules required this testing to be provided to unvaccinated employees.
o   In cases of multiple infections or a COVID-19 outbreak, free testing must be available during paid time to all exposed employees, regardless of vaccination status, except those who were not at work during the 14-day exposure period or employees who are a "returned case" who did not acquire symptoms.
·         Social Distancing: During an outbreak, employers must assess the need for social distancing. If 6 feet of distance is not practicable, the employer must put into practice as much distance as possible. The installation of partitions is no longer required.
·         Exclusion and Return-to-Work Requirements: The return-to-work criteria now provides that "[e]mployers shall review current CDPH guidance for persons who had close contacts, including any guidance regarding quarantine or other measures to reduce transmission."
·         Employer-Provided Housing and Transportation:
o   The exception excluding application of the housing and transportation rules when all employees in the household or vehicle are fully vaccinated has been deleted.
o   With respect to transportation rules, the face coverings and respirator requirements have also been removed. Employers must now set up face covering policies that eliminate or minimize transmission in vehicles and train employees on the CDPH or local health department recommendations and the employer's own face covering policies.
o   Respirators must be available for voluntary use for all employees, without regard to vaccination status.
o   The cleaning and disinfecting requirements have effectively been removed. Assessment of hazards and implementation of cleaning and disinfecting protocols should still be performed by employers.
o   Hand sanitizer must still be available for employees and riders must still sanitize hands before entering and exiting the vehicle.
o   "Return cases" are not excluded from the housing quarantine requirements when an employee has close contact with a COVID case.
It is clear that Cal/OSHA's updates to the COVID-19 policies have attempted to keep up with the evolution of the pandemic.  The third readoption seemingly reflects the pandemic's current status as society has learned to "live" with and adapt to COVID-19.  Employers should carefully review the revised ETS and update their COVID-19 Prevention Policies accordingly. For assistance with updates to your workplace policies, contact McKague Rosasco LLP.