Ending Forced Arbitration of Sexual Assault and Sexual Harassment Act of 2022 – Are your arbitration agreements in compliance?
in
Agriculture
,
Employment Law
,
In The News
,
Home
,
Event
---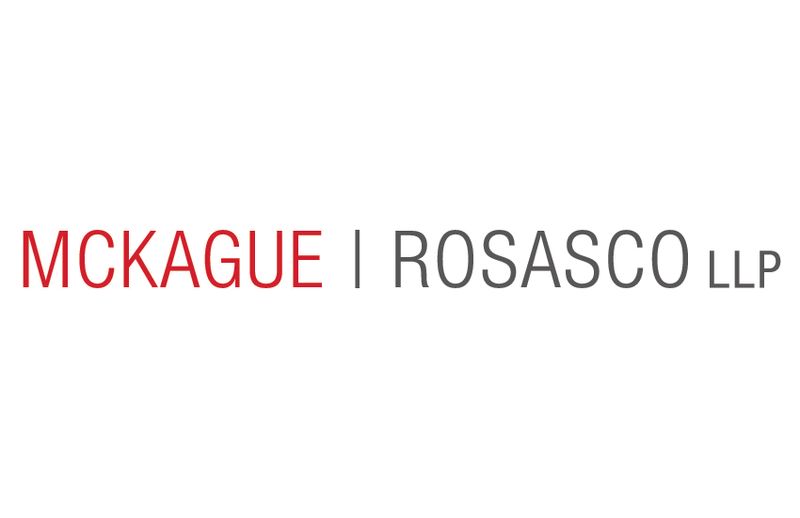 March 15, 2022
Not long ago we told you about a recent California enactment, SB 331, which expanded laws limiting non-disclosure and non-disparagement provisions in employment discrimination and harassment cases.  Now in a similar vein, Congress has passed the "Ending Forced Arbitration of Sexual Assault and Sexual Harassment Act" (H.R. 4445). 
Signed by President Biden on March 3, 2022, and effective immediately, the Act amends the Federal Arbitration Act to prevent the enforcement of any predispute arbitration agreement or joint-action waiver relating to sexual assault or sexual harassment grievances brought under federal, tribal, or state law if the alleged victim (or representative of a class/collective action) elects to file this type of claim in court. Alleged victims now have the choice to take these disputes to court even if an arbitration agreement was signed. The President summarized the essence of the law at the signing when he stated, "There will be cases where victims want their claims resolved in private, but some survivors will want their day in court, and that should be their choice and nobody else's choice."
Here are the specifics about the new law:
Applies to all past and future arbitration agreements, including those signed 

before enactment of HR 4445;
Only applies to claims or disputes that arise or accrue on or after March 3, 2022;
Does not affect arbitration agreements where sexual assault or sexual harassment claims are not being asserted;
 Does not prohibit arbitration of sexual assault or sexual harassment disputes per se; rather an employer cannot compel or require arbitration based on a predispute agreement or waiver. An employee can still opt for arbitration or the sides can mutually agree to arbitrate such disputes.
The most important takeaway here is that employers should review their current arbitration agreements with the assistance of counsel.  McKague Rosasco LLP can help – contact us for our newly updated arbitration agreements that have been carefully drafted to comply with the Act.