Employment Law Guidance in the Era of COVID-19
---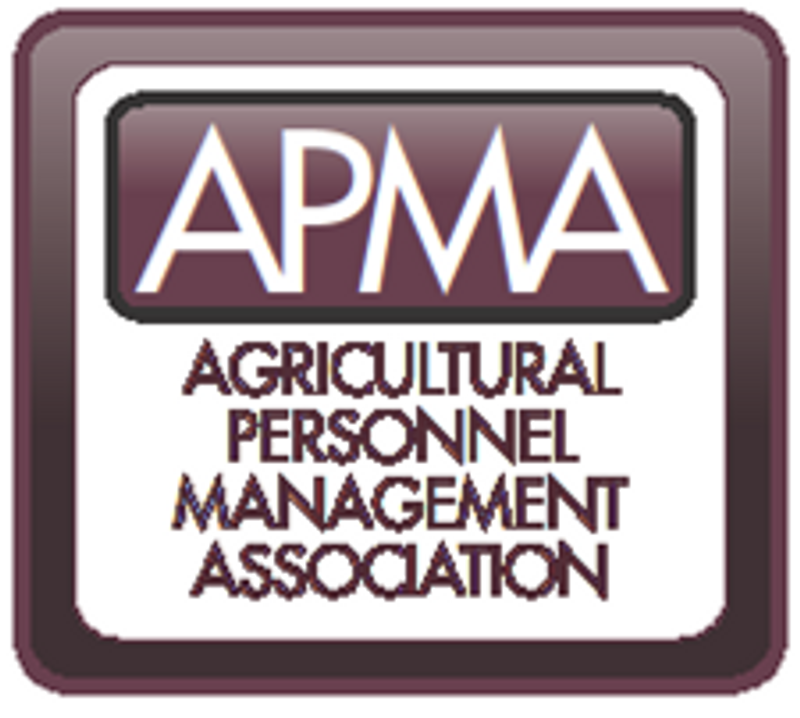 Employment Law Guidance in the Era of COVID-19
As Monterey County continues dealing with COVID-19 pandemic, EAC Monterey Bay will offer its' annual Employment Law Update virtually. This year, attorneys Erica Rosasco and James Gumberg, will take you through all the latest and greatest in up to the minute labor and employment law issues including all the laws that went into effect this year and most recent cases that you need to know about. This will be a fast-paced session with a whole host of invaluable information to help you cope in the era of COVID-19 and succeed in 2021 and beyond. Please register and we will provide you with Zoom link for this event.

Presented by the EAC Monterey Bay

Presenters: Erica Rosasco, McKague Rosasco
James Gumberg, Patane Gumberg Avila

May 6, 2021
Time: 8:30 AM to 11 AM
 
Please click here to register online or view the flier.