Governor Signs Legislation Aimed At Protecting Employees From COVID-19
in
Home
,
In The News
,
Employment Law
,
Agriculture
---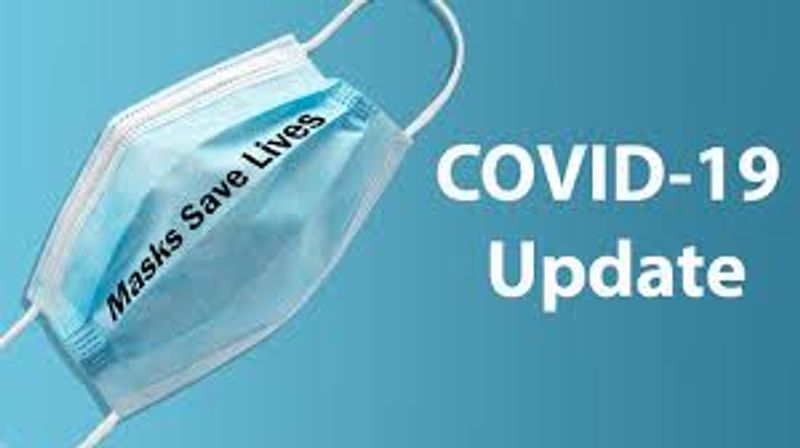 On September 17, 2020, Governor Newsom signed two pieces of legislation that will extend workers' compensation benefits to employees who contract COVID-19 and impose notice and reporting requirements on employers who experience a COVID-19 outbreak in the workplace.
SB 1159 was introduced by Sen. Jerry Hill, D-San Mateo, and codifies, in part, Executive Order 62-20. Executive Order 62-20, which expired on July 5, 2020, created a rebuttable presumption that certain employees who test positive for COVID-19 contracted the virus at work for purposes of workers' compensation. SB 1159 now extends the presumption through January 2023 for employers in the state that have a COVID-19 "outbreak." Employers with 100 or fewer employees are deemed to have an outbreak if four employees test positive for COVID-19 within 14 calendar days. For employers with more than 100 employees,  an outbreak is defined as 4% of employees testing positive for COVID-19 within 14 calendar days.
In effect, SB 1159 puts the onus on employers to establish that an employee did not contract COVID-19 at work. Employers can dispute the workers' compensation presumption created by SB 1159 by showing that it took adequate measures to reduce the potential transmission of COVID-19 in the workplace or that the employee had nonoccupational risks of contracting COVID-19.
SB 1159 also creates new reporting requirements for California employers. Specifically, an employer who knows or reasonably should know that an employee has tested positive for COVID-19, must report the following to its workers' compensation claims administrator within three business days: (1) an employee has tested positive for COVID-19; (2) the date the employee was tested; (3) the address or addresses where the employee worked during the 14-day period prior to testing positive; and (4) the maximum number of employees that worked in the 45-day period prior to the employee testing positive. Any employer that submits false or misleading information or that fails to submit information in violation of the reporting requirements may be subject to a $10,000 civil penalty. 
Additionally, because the SB 1159 workers' compensation presumption applies retroactively, employers are required to report any positive tests (and the same information noted above) dating back to July 6, 2020 to their claims administrator to determine whether the rebuttable presumption will apply. Employers have 30 days from the date the bill was signed, or until October 17, 2020, to report this information to their workers' compensation claims administrator.
AB 685, introduced by Assembly member Eloise Gómez Reyes, D-San Bernardino, will require California employers to notify local public health officials within 48 hours if the COVID-19 infection rate among employees meets the state's definition of an outbreak. In addition, employers who receive notice of a potential exposure of COVID-19 must notify their employees of such in writing within one business day.
Under AB 685, employers are deemed to receive notice of a potential exposure if: (1) a public health official or licensed medical provider notifies the employer that an employee was exposed to a "qualifying individual" at the workplace; (2) an employee notifies the employer that he or she is a "qualifying individual"; (3) the employer's testing protocol reveals that the employee is a "qualifying individual"; or (4) a subcontractor notifies the employer that a "qualifying individual" was at the workplace. A "qualifying individual" is defined as someone who has a diagnosis of or laboratory-confirmed case of COVID-19, has been ordered by a public health official to isolate, or has died from COVID-19.
AB 685 also gives Cal/OSHA authority to prohibit operations at a worksite if the risk of COVID-19 poses an imminent hazard. This provision will remain in effect until January 1, 2023.
As emergency legislation, SB 1159 took effect immediately. AB 685, however, will not take effect until January 1, 2021. Because AB 685 requires that employees receive written notice within one business day, employers should work with counsel to ensure that proper procedures are in place prior to January 1st.
Contact the experts at McKague Rosasco LLP if you need assistance implementing these new requirements.