Erica Rosaco and Adrian Hoppes speaking at SEAC-Wage and Hour Workshop: Compliance From A to Z
---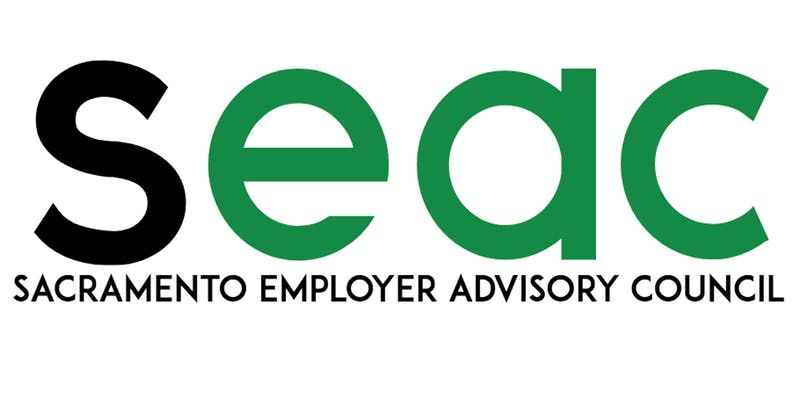 Wage and Hour: Compliance from A to Z
When: March 17, 2020 8:30 am- 1:30 pm
Where: Citrus Heights City Hall, 6360 Fountain Square Drive, Citrus Heights CA 95621
Erica Rosasco will be presenting Wage and Hour 101 and McKague Rosasco's Senior Associate Adrian Hoppes will be speaking about Exempt vs. Non-Exempt employees.
The SEAC presents a wage and hour marathon. This interactive session will benefit HR Professionals from beginners to the most advanced, alike. Our workshop will be led by experts on wage and hour issues ranging from technical requirements for issuing pay to employees, to a discussion on common everyday enforcement claims as well as who is exempt versus non-exempt. You do not want to miss out on this valuable information!
For more information and to register for this event click
here.